Grand Opening & Fall Bible Camp 2014
GRAND OPENING AND RIBBON CUTTING
The Board of Directors of Big Reedy Christian Camp
invite you to our GRAND OPENING AND RIBBON CUTTING
Saturday, August 23 2014
10:00 am to 2:00pm
Lunch will be provided.
Come and see what The Lord has done at Big Reedy Christian Camp. Enjoy the fellowship, singing, food and ribbon cutting.

Bring lawn chairs, quilts and sunscreen.
Fall Bible Camp
October 3-7, 2014
Our Bible Camp at Big Reedy has been rescheduled for October 3 – 7 (Friday through Tuesday), during Fall break. If you have any questions, please see Matt Williams.
Please mark this on your calendar and make plans for your kids to attend!!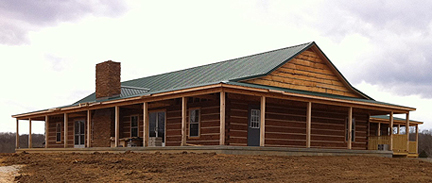 Click here to see the video about